GYROTONIC® et GYROKINESIS®

: WELLNESS STUDIOS, SPECIALIZED CENTERS IN FRANCE
A NEW APPROACH TO MOVEMENT
OUR GYROTONIC STUDIOS IN FRANCE
Are you looking for a way to improve your level of fitness, to strengthen your body and to relax? Gyrotonic is an innovative training method combining breathing, movement and stretching to strengthen and tonify your whole body. The method is suitable for all levels and abilities and can be practiced by people of all ages. With Gyrotonic and Gyrokinesis, you will improve your flexibility, strength, and stability. You will feel better, more relaxed and more balanced in your daily life.
Our Gyrotonic and Gyrokinesis centers offer premium quality equipment and our instructors are highly qualified and experienced. Your wellbeing is our focus throughout your entire journey in our centers.
Discover or reserve a class in our studio in Annecy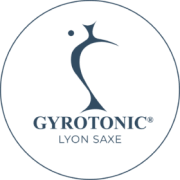 Discover or reserve a class in our studio in Lyon Saxe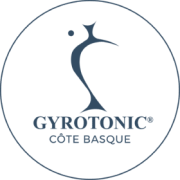 Discover or reserve a class at our studio in Guéthary
CLASSES AND TRAINING OFFERED BY WELLNESS STUDIOS
Our centers mainly offer Gyrotonic and Gyrokinesis classes and training, but also Yoga and Pilates classes and studio rentals depending on the location. Please contact us for more information. 
DISCOVER THE GYROTONIC METHOD
A COMPREHENSIVE, ORGANIC METHOD, IN THREE DIMENSIONS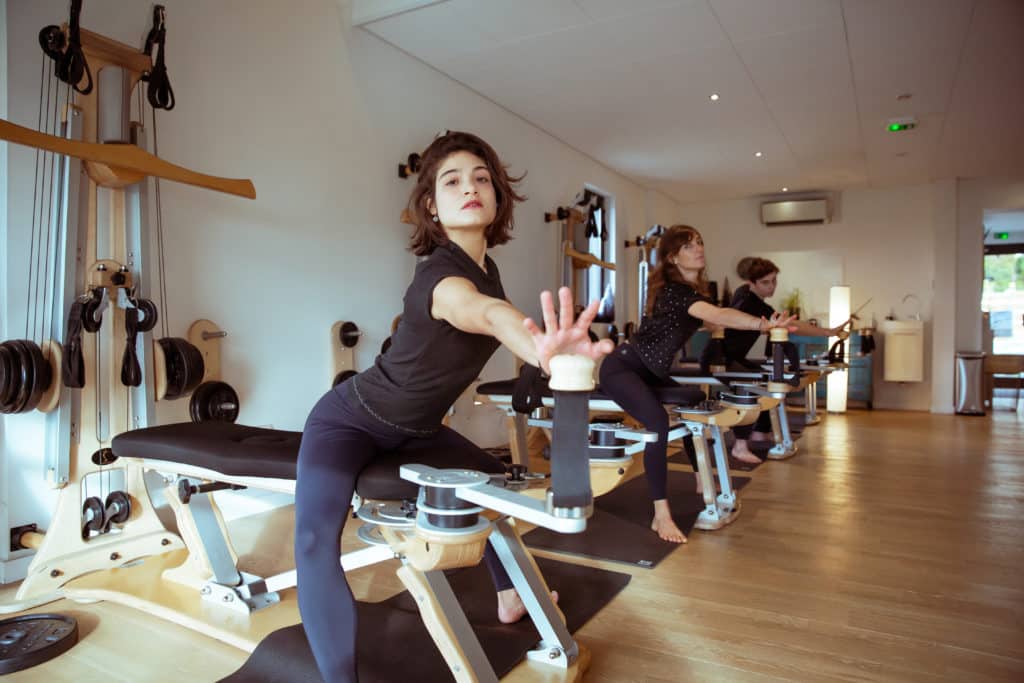 A new approach to fitness and wellbeing training, this « holistic » method is considered by thousands of health and fitness professionals as one of the best physical preparations in the world.
A blend of fitness and Yoga, it is accessible to people of all physical abilities.
Characterized by tri-dimensional movements, it respects the body's natural breathing and biomechanics. It enables you to stretch and strengthens muscles, even the deepest ones, liberates joints and provides a pleasant sense of well-being and optimal fitness training.
A method to improve your well-being, deepen and perfect your training, adjust your posture and re-sculpt your body.
A METHOD FOR PEOPLE OF ALL ABILITIES
Gyrotonics is suitable for people of all ages and for both high performance athletes and people who are not especially sports focused. A holistic method, it acts on the muscle groups and the body overall, providing an incomparable sense of wellbeing.
QUALIOPI CERTIFIED TRAINING CENTER
Our centers deliver different Gyrotonic and Gyrokinesis training from beginning to advanced level.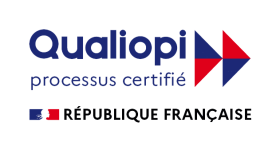 WOULD YOU LIKE INFORMATION?
Would you like information about our Gyrotonic and Gyrokinesis classes or training programs? Please feel free to write us and we will get back to you very quickly
Follow us on social media: