GYROTONIC® GYROKINESIS® classes in Lyon saxe
Discover our group, duo and private gyrotonic classes in lyon
Are you looking for a  Gyrotonic class in Lyon ? Look no further, our team of experienced professionals will help you practice and will adapt to your level and needs. Make an appointment for a Gyrotonic class in Lyon today. We're sure that you will like this unique practice with multiple benefits for your body and mind.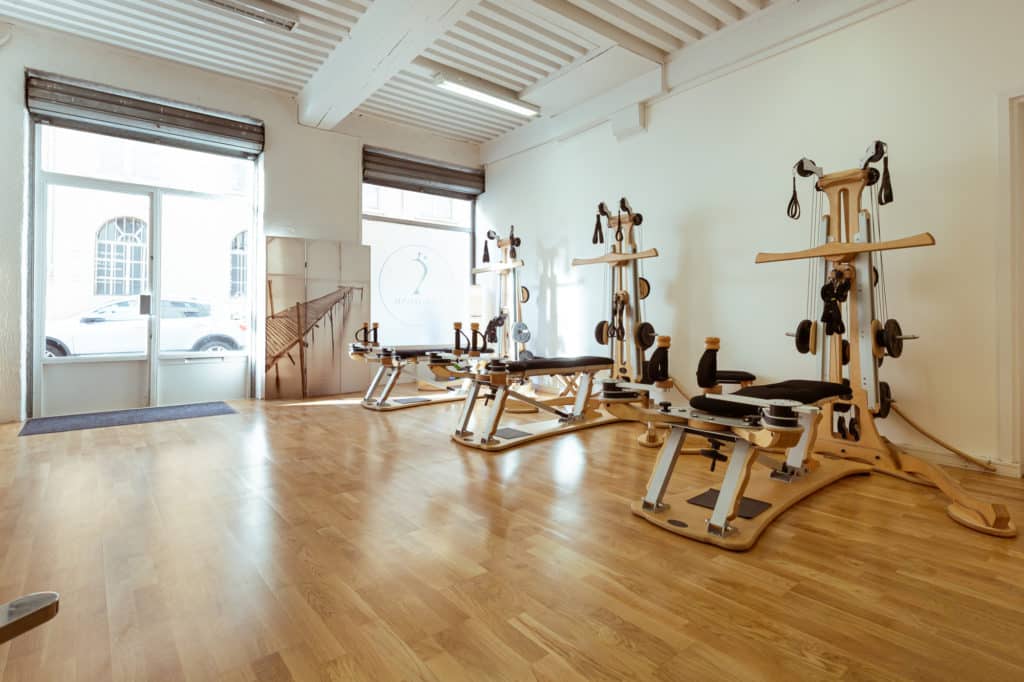 ROOM RENTAL AND STUDIO EQUIPMENT
The studio is equipped with 3 Pulley Towers and mainly offers Private, Duo or Group Gyrotonic classes.
It also organizes Gyrotonic and Gyrokinesis training courses.
CLASSES OFFERED IN OUR LYON STUDIO
The studio is equipped with 3 Pulley Towers  and offers mainly Private, Duo or Group Gyrotonic classes. It also hosts Gyrotonic and Gyrokinesis continuing training courses. 
GYROTONIC TRAINERS LYON SAXE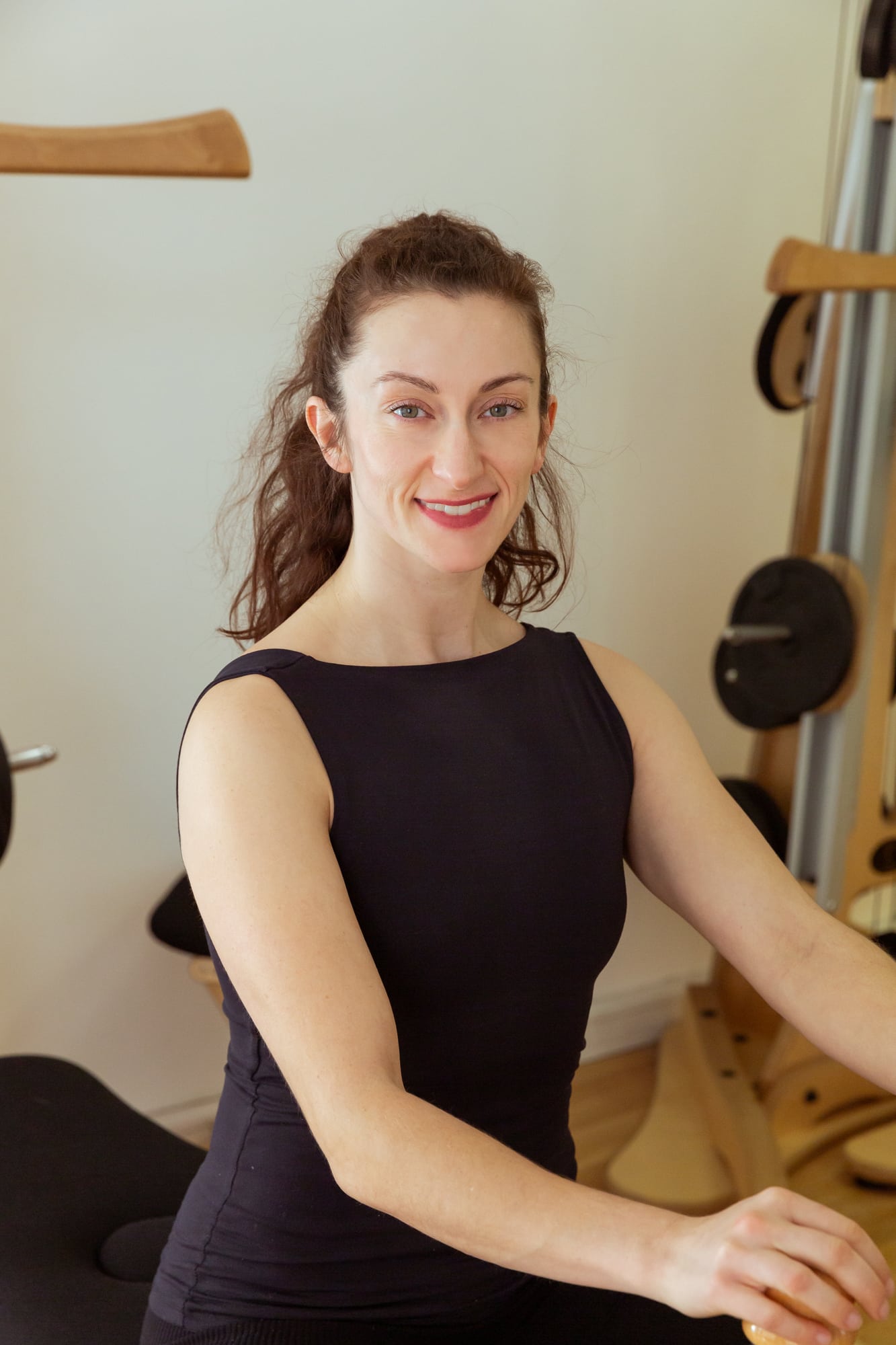 Marissa PARZEI
GYROTONIC TRAINER
Born in Toronto, Canada, Marissa was trained in ballet and contemporary dance at the Lyon Opera. Marissa expanded her skills in teaching dance and trained in Gyrotonic in Canada. According to Marissa, Gyrotonic helped her to be more flexible and strengthened her body thanks to mindful energetic techniques. Once certified, she discovered pole dance while travelling in Sweden for work and trained at Spin Or Tricks during her contract with the Lyon Opera house. In love with both disciplines which she sees as very complementary to her profession as a dancer, Marisa today divides her time between teaching Gyrotonic classes at the GYROTONIC LYON SAXE studio and pole dance classes at the Spin Or Tricks studio in Lyon.
cours de GYROTONIC À LYON
Réservez une séance de Gyrotonic et à Lyon. Ces techniques novatrices combinent des mouvements souples, une respiration consciente et des étirements pour améliorer la souplesse, la puissance et l'équilibre. Nous offrons des cours en groupe et individuels pour répondre à vos besoins et à votre emploi du temps. Pour réserver votre place, veuillez utiliser un des boutons ci-dessous :
GYROTONIC classes in Lyon Saxe
Feel free to contact Marissa at 04 37 66 11 56 to make a reservation or for inquiries. If she is in class during your call, please leave her a message and she will get back to you as soon as possible.